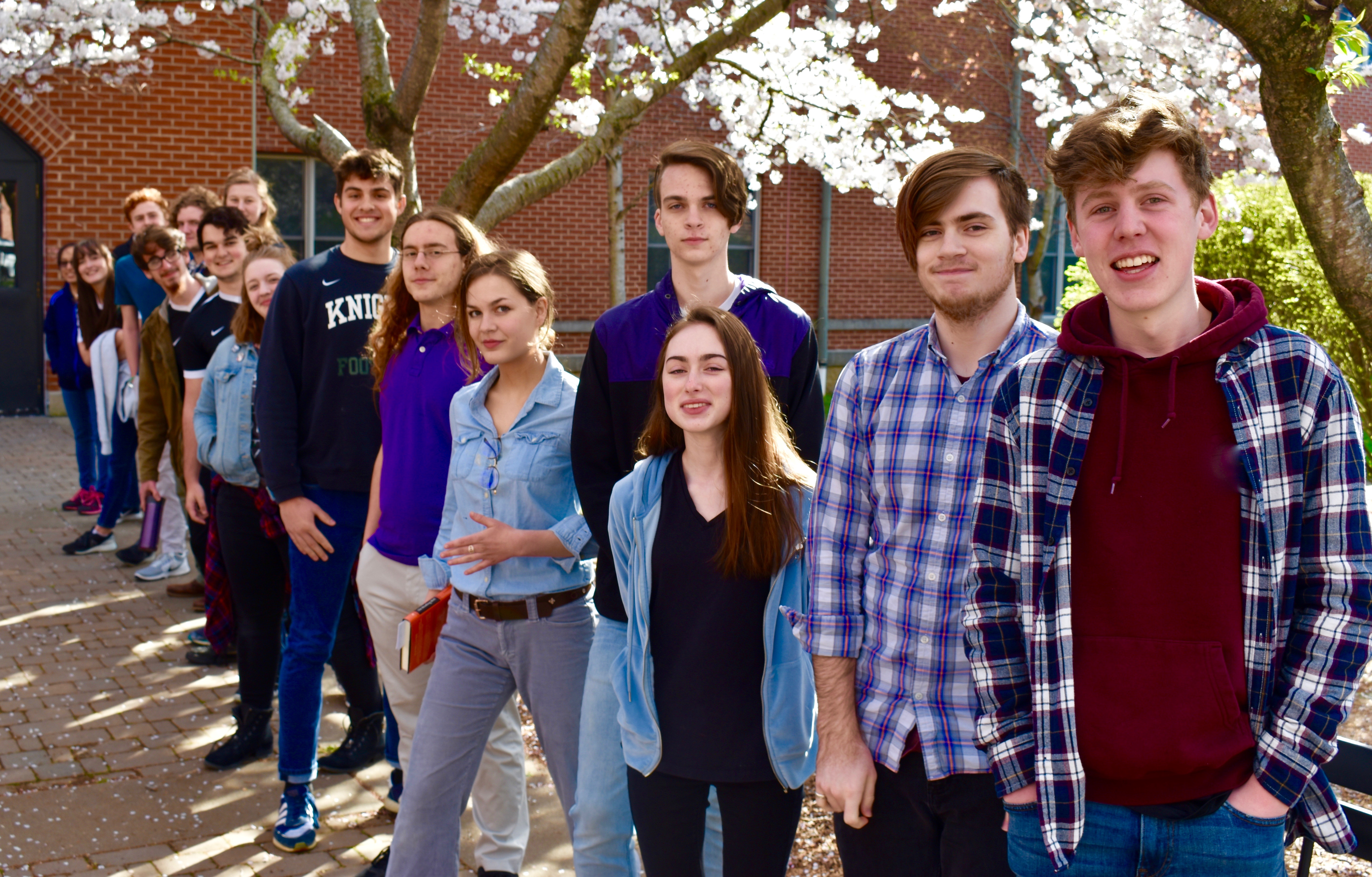 ACADEMICALLY EXCELLENT. SPIRITUALLY VITAL.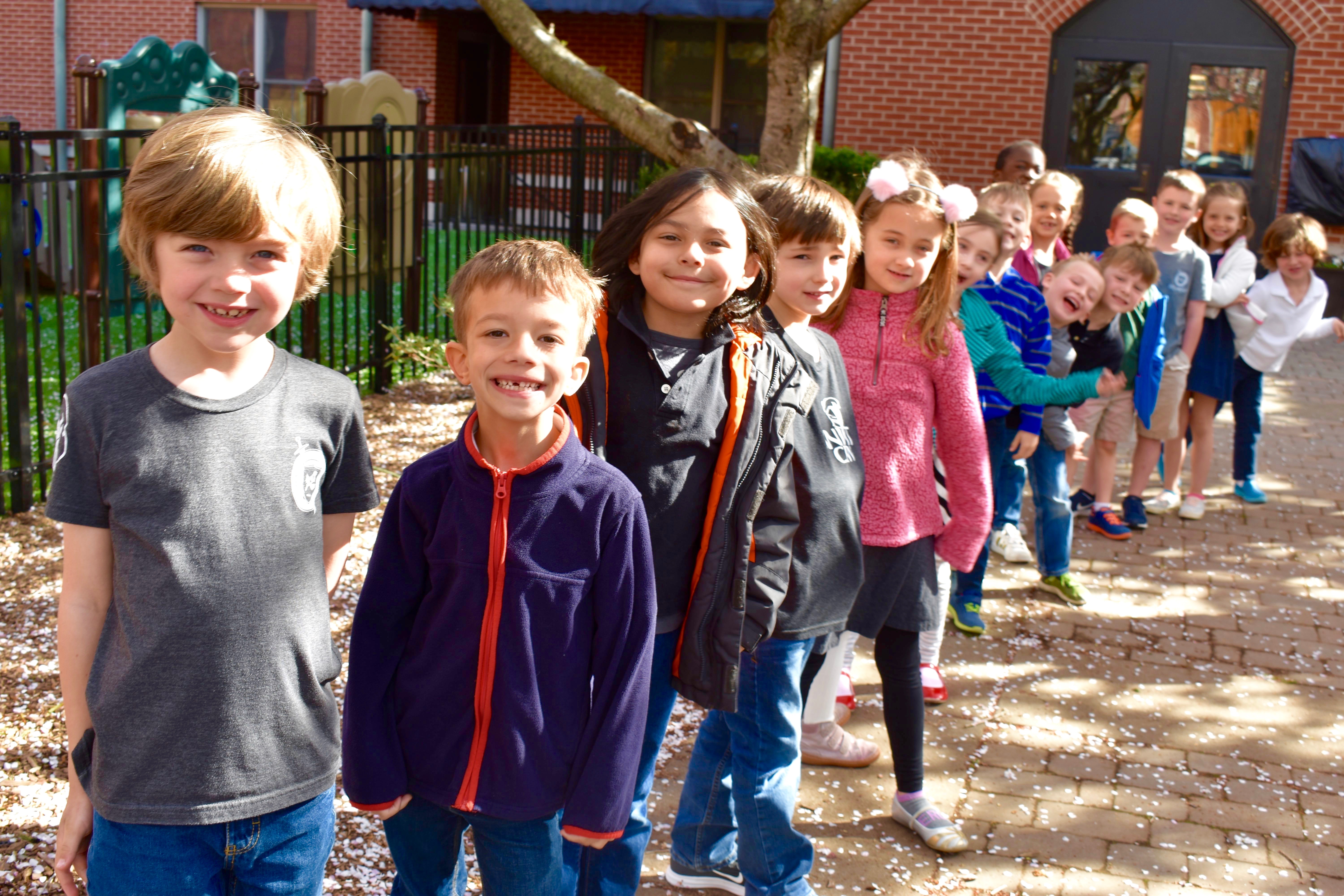 EQUIPPING THIS GENERATION TO KNOW, LOVE, & FOLLOW CHRIST
THE MISSION OF FRANKLIN CLASSICAL SCHOOL
is to provide a biblically-based education that is both academically excellent and spiritually vital, to enable young men and women to know and serve the Lord Jesus Christ, and to transform families, institutions, and nations for the glory of God.
Welcome to Franklin Classical School
What is Classical Education?
At FCS, athletics not only support student health and fitness but also provide further opportunity to build a biblical worldview by fostering character development.
[powr-instagram-feed id=42de5789_1512500026549]